Fenyx IT Consultancy B.V.
Beechavenue 54-80
1119 PW Schiphol-Rijk
Telefoon: +31 (0)20 658 61 95
Fax: +31 (0)20 658 61 11
E-mail: info@fenyx.nl
Twitter: @FenyxIT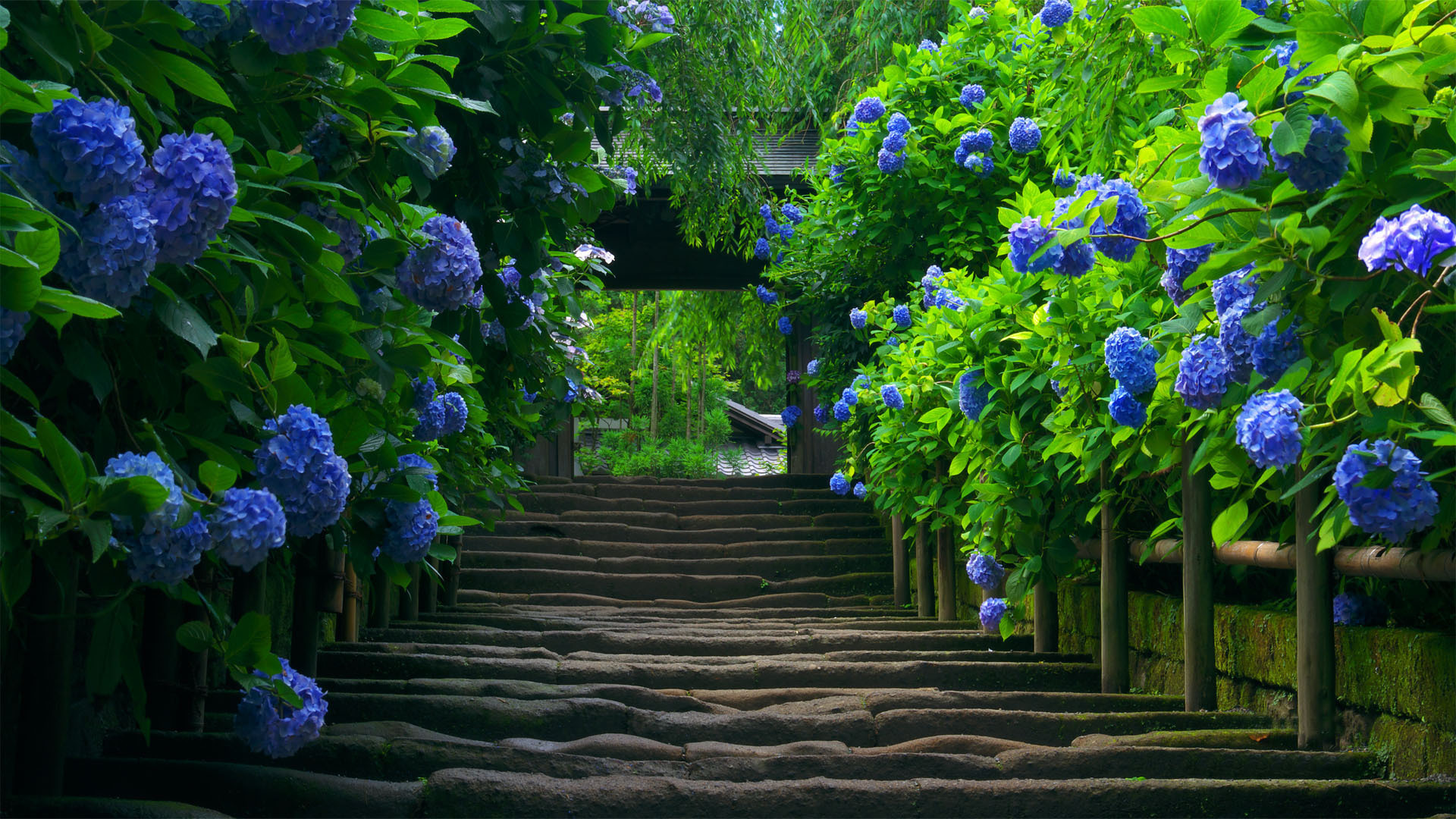 Fenyx is u graag van dienst bij de diverse dienstverleningen of vacatures. Hiertoe kunt u contact met ons opnemen voor het maken van een vrijblijvend gesprek. Dit kan via telefoon, e-mail, twitter of door het invullen van onderstaand contactformulier.